We don't just build websites, we design masterpieces.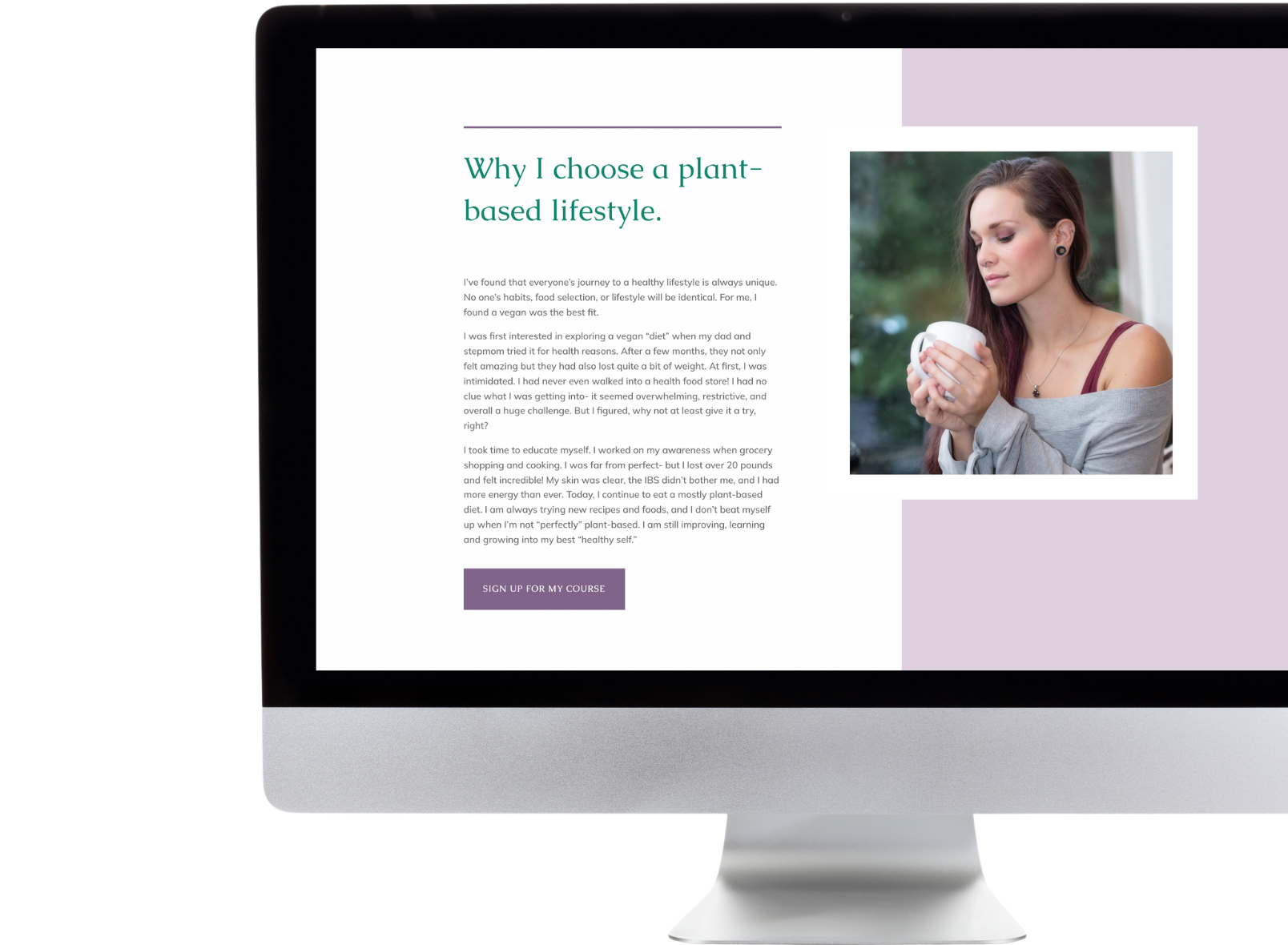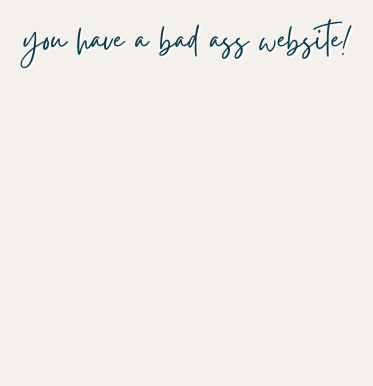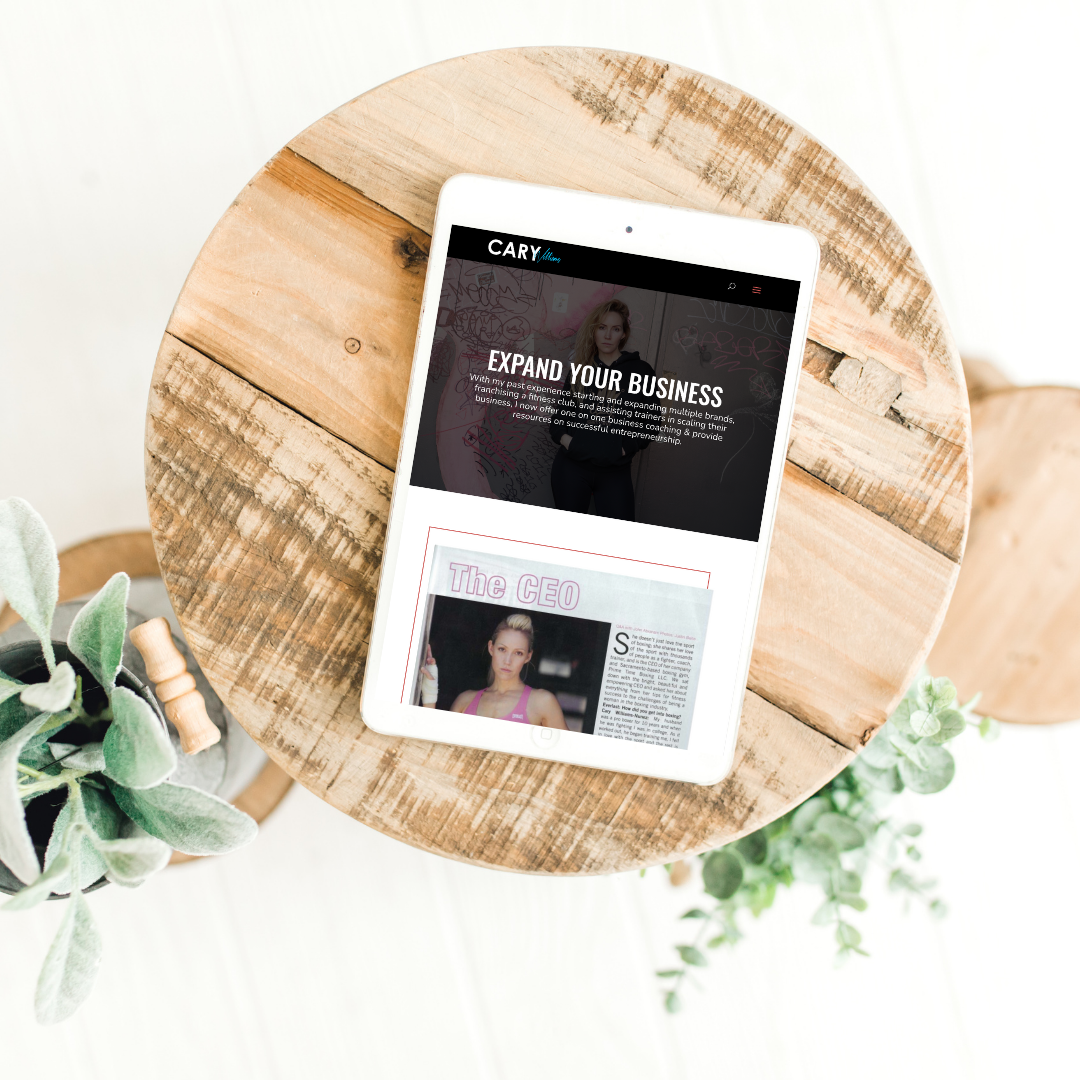 "Your website should be as bad ass as your business…
Which is why we get to know your brans inside and out. Your products, services, values, team members, target customers, and your overall vibe. We just don't believe in boring websites- it's not our thing.  Say goodbye stale templates and that old-school, 'I still use dial-up' look. Instead, say hello to clean, crisp, custom designs!"
– Katelyn Diana, CEO of Elevate
We offer a range of digital marketing services, all customized to your business needs.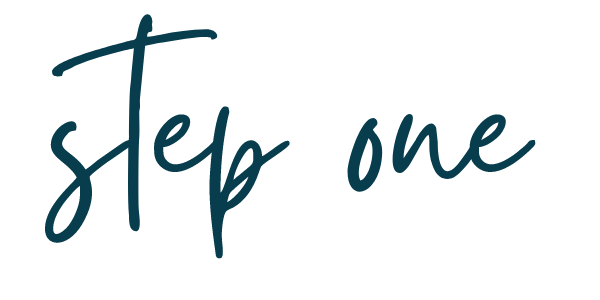 project research
We start by getting to know you, your brand and your goals with a questionnaire. Then we study your industry and  competitors before we hit the drawing board.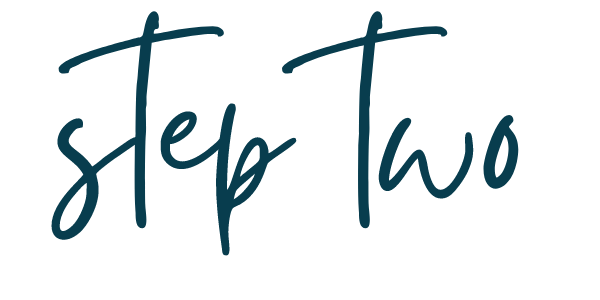 lock in your content
Professional websites need professional content- so we make sure you have the photos, videos, and SEO copy to ensure your website is will look as good as you.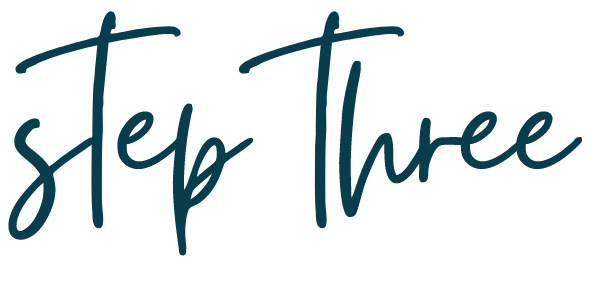 design your template
Once your content is ready to go, we hit the drawing board. Now that we know what we have to work with, we can build each page to be seemless and smooth.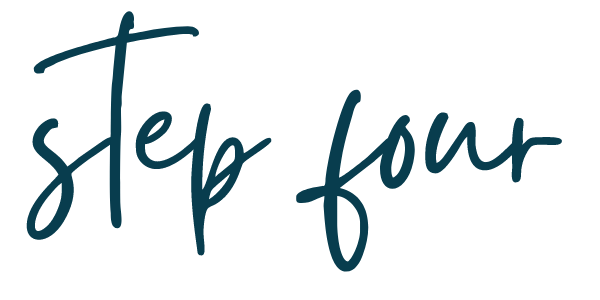 review and refine
As it comes together, we stay in constant communication with our clients. Sometimes, things need to be added or expanded, and we make those revisions easy and quick!
"Websites promote you 24/7.
No employee will do that."
-Paul Cookson
custom design
Customized for your brand, our designs keep your site clean, dynamic and original.
easy navigation
Nothing complex or confusing- easy navigation is a necessity when it comes to a successful website.
mobile & tablet
With over 68% of views coming from mobile devices, proper formatting and function is a must.
e-commerce
For those looking to sell products online, we can build you a dynamic e-commerce site.
web maintenance
Websites need some TLC to stay in top shape. We offer monthly maintenance packages so you don't have to stress about it.
SEO
To optimize your site for more traffic, we offer SEO packages that deliver long term results.
advanced integrations
Need to add a real time calendar, live instagram feed, or booking software? We got you!
development
Have bigger ideas? No problem! We can develop custom features to fulfill your vision.
Selling your products online has never been easier.
We offer Woo-Commerce extension or the user-friendly Shopify to deliver your online store. We can help determine what platforms best for you.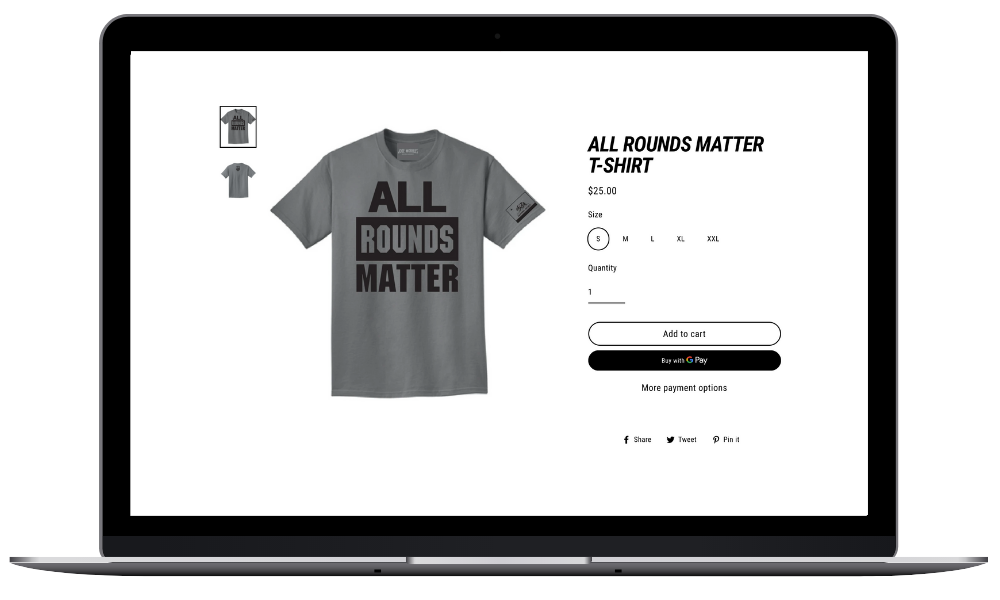 Looking to take your business to the next level? Tell us more!