Digital Marketing & Web Design for the Health, Beauty and Fitness industries.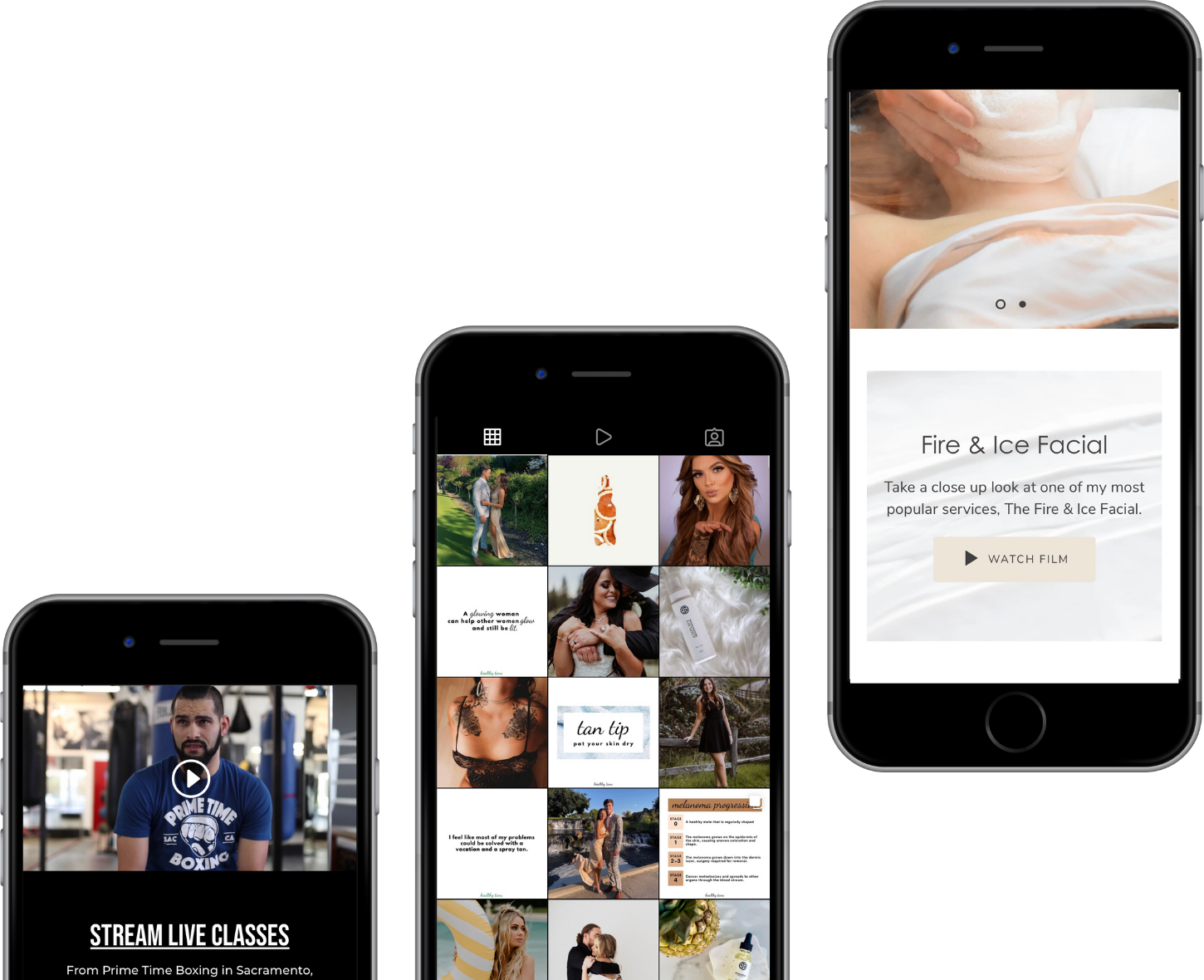 How can we help you today?
We offer a range of digital marketing services, all customized to your business needs.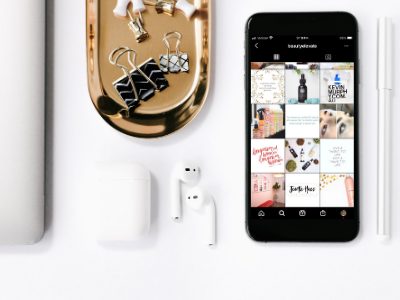 social media
Master your social media game. Learn how to plan and manage your content and posting-or have us do it for you.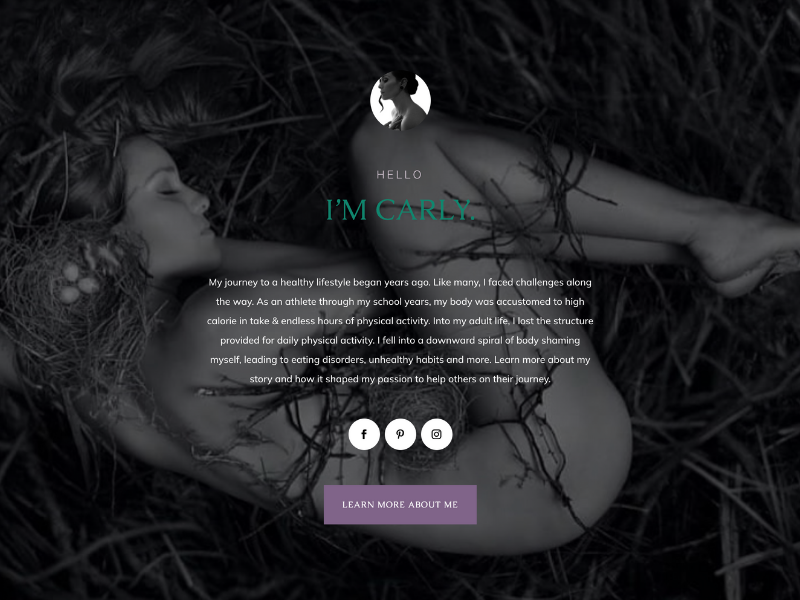 web services
Creating custom websites fit to your business, our services range from design, management, SEO, and more.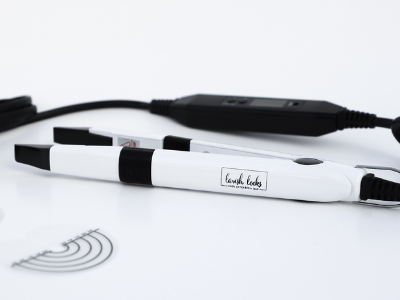 content creation
Photography, videography, graphic design and more, our team can deliver top-quality content for your business.
Dynamic web design customized for your business.
Advertise your business with a clean website that encapsulates your business as whole. At Elevate we believe in easy navigation, seamless design, and creativity.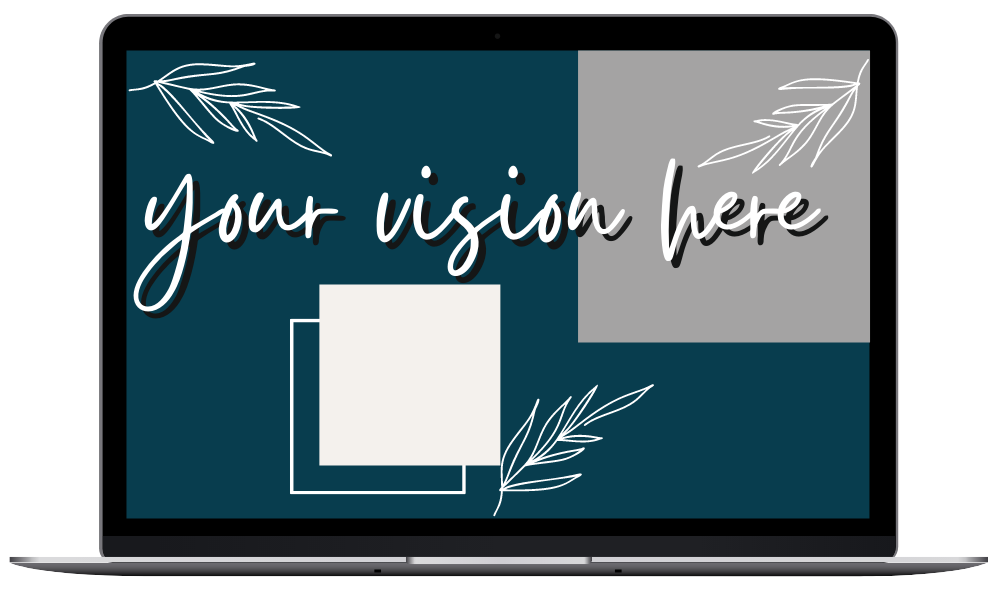 Industries we love- and understand.
We work with businesses all shapes and sizes- but here's our specialities.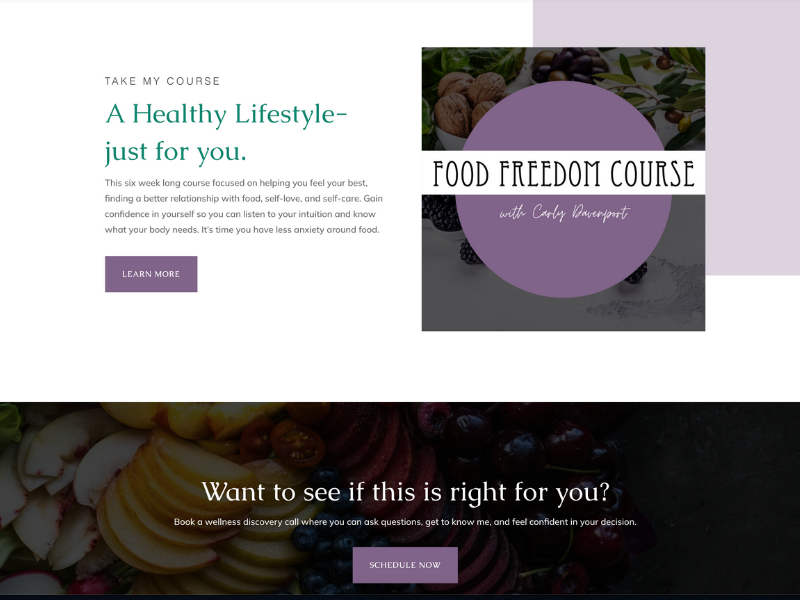 health
Whether you are a lifestyle coach or selling health products, we understand that clean, crisp content and proper terminology is key.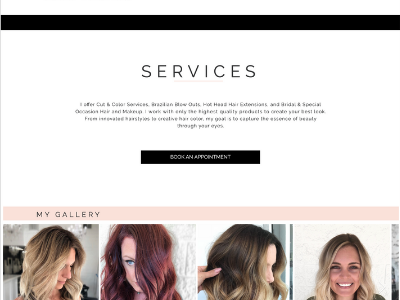 beauty
The industry that got us started- whether you're looking to promote your services or sell a product, we know this industry inside and out.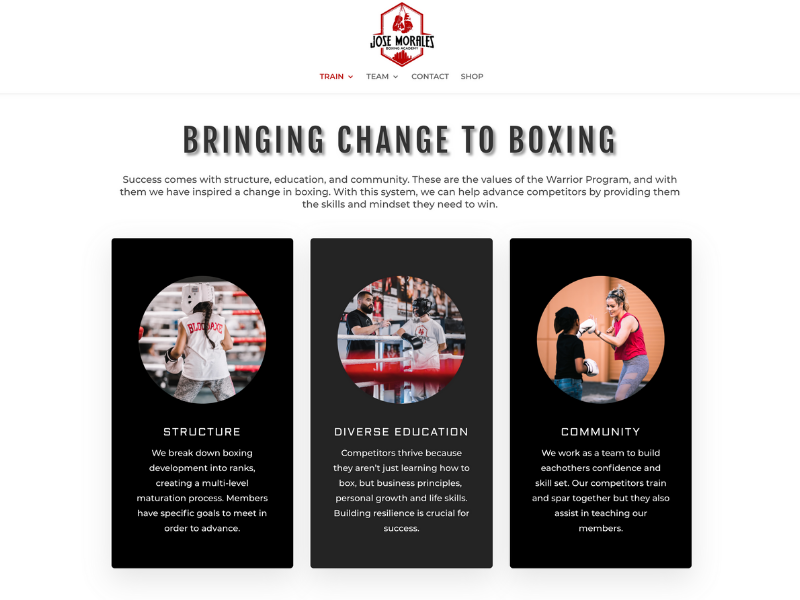 fitness
From online platforms to advertising your classes, we know how to grab potential clients attention so you can scale your business.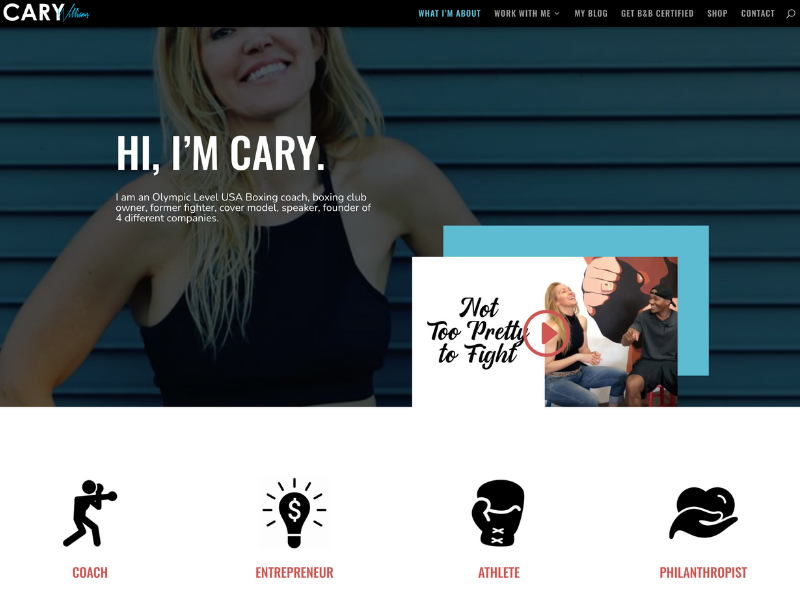 personal branding
One of the fastest growing industries thanks to social media, we can help you with your branding, content and promotional website.
Looking to take your business to the next level? Tell us more!